Underground
Son Volt bring notes of blue

Back in 1995, the year Son Volt released their first album Trace, the term alternative country was just gaining traction. Now, the moniker is about as useful as a term as alternative music .....
Every band known to man, not known to man.
FEATURED ALBUM
Ft. Artists of the Day

LP - Tight Rope

: TOPxMM (the

MUTEMATH

sessions)

LP: 30-something, super talented

LP (Laura Pergolizzi)

is an androgynous gay New Yorker in Hollywood– it's how some people start to speak of this artist. To me those are seemingly odd terms to define this introduction of such a performer of this caliber. Times when you hear unforgettable vocals,

see more

.




LATEST ARTICLES
UPCOMING EVENTS
22
Feb
2017

Neighborhood Theatre

23
Feb
2017

23
Feb
2017

The Paramount

23
Feb
2017

Fillmore Charlotte

24
Feb
2017

The Fillmore Underground

26
Feb
2017

Blumenthal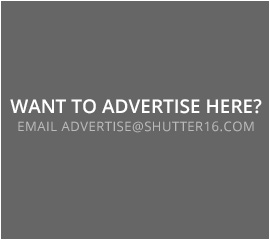 CONTESTS & TICKET GIVEAWAYS!