Underground
New local-oriented venue a big 'F-U' from LiveNation?
Every band known to man, not known to man.
PREVIEWS
For more of the latest
Previews.
MERRY JANE Presents The High Road Summer Tour ft: Snoop Dogg & Wiz Khalifa: The High Road Tour
Tonight in Charlotte, NC - 7/23
Snoop Dogg - by Ricky Thigpen
Wiz Khalifa - by Ricky Thigpen
Warped Tour - Ongoing coverage
Photo of our EIC with Reel Big Fish. We are at Warped PA today! (July 11th) | Ongoing coverage Charlotte Warped | Guide to 2016 Warped Tour | Exclusive interview with Kevin Lyman concerning HB2 bill | Feature review Ant Bites, heat stroke, and Warped Tour 2015
Interview with
Bad Seed Rising
at Warped
FEATURED ALBUM
Ft. Artists of the Day

Mutemath's

New single "Used To" out now from their latest release

Vitals

. They are currently

on tour

with Twenty One Pilots.

LATEST ARTICLES
UPCOMING EVENTS
2
August
2016

PNC Music Pavillion

2
August
2016

Sands Event Center

30
July
2016

Voltage Lounge

30
July
2016

Red Hat Amphitheatre

30
July
2016

The Underground

29
July
2016

CMCUA formerly Uptown Amphitheatre

27-28
July
2016

Plymouth Hoe

27
July
2016

PNC Music Pavillion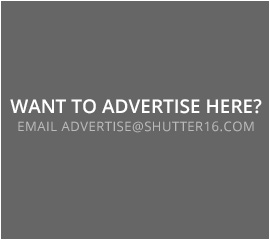 CONTESTS & TICKET GIVEAWAYS!
Vans Warped Tour - Hand crafted by the band, signs!
Press Releases