Underground
Castaway Radio jammin' up at work

There are plenty of bands around who you just feel like you could be pals with, and maybe you already are. One of the best things about learning about a band before they hit Billboard is that...

Every band known to man, not known to man.
PREVIEWS
For more of the latest
Previews.
It's festival season!
Which
are you attending?
Vans Warped Tour
|
Carolina Rebellion
FEATURED ALBUM
Artist of the week:

Carolina's own Sylvan Esso. Meet the youthful duo who is demanding pop music become personal. Their sophomore release, What Now, is out on April 28th, and you can listen to their newest single, "Die Young,"above!

LATEST ARTICLES
UPCOMING EVENTS
30
Mar
2017

Neighborhood Theatre

30
Mar
2017

McGlohan Theater

30
Mar
2017

Fillmore Charlotte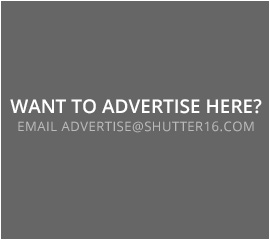 CONTESTS & TICKET GIVEAWAYS!