Underground
Roddie Romero and Eric Adcok, the heart of the "notorious Louisiana roots rocker" band, the Hub City All Stars
Every band known to man, not known to man.
PREVIEWS
For more of the latest
Previews.
Dinosaur Jr.Living All Over You: The Legacy of Dinosaur Jr. http://shutter16.com/living-all-over-you-the-legacy-of-dinosaur-jr/ On tour now.
The Dead Dead's - on the road with various artists this year. Top pick on who to see while you can! They Came From Nashville
FEATURED ALBUM
Ft. Artists of the Day

Bell Biv DeVoe returned with "Run" , marking their first new work in 15 years. Bell Biv DeVoe are currently at work on a three-part BET mini-series titled The New Edition Story, which will chronicle both their lives and careers.


Featured Single:

Pentatonix & Dolly Parton - Jolene - an amazing spectacle of talent. See our coverage of

Dolly.

LATEST ARTICLES
UPCOMING EVENTS
25
Sept
2016

The Fillmore Charlotte

23
Sept
2016

Littlefield

24
Sept
2016

The Orange Peel

24
Sept
2016

The Ritz Raleigh

24
Sept
2016

River Front Park

21
Sept
2016

The Paramount

21
Sept
2016

House of Blues - Boston

20
Sept
2016

House of Blues - Boston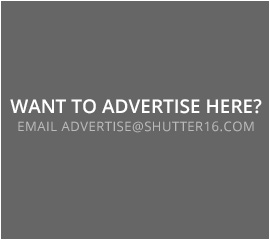 CONTESTS & TICKET GIVEAWAYS!
Vans Warped Tour - Hand crafted by the band, signs!
Press Releases