Underground
Samantha Fish was a dream come true in NoDa. The Red Hot Chili Peppers show at Spectrum Center might have been the biggest show of the week in Charlotte, but the Samantha Fish show at The Neighborhood Theatre in NoDa was definitely the best show of the week...
Every band known to man, not known to man.
National
In This Moment takes on Philly's most hardcore fans. Philly's beloved Electric Factory hosted the Half God Half Devil tour last night and to be super honest, I'm not sure how anyone survived the show. I mean, have you seen the lineup?....
The most popular music, you probably know, and we'll show you why.
PREVIEWS
For more of the latest
Previews.
It's festival season!
Which
are you attending?
Vans Warped Tour
|
Carolina Rebellion
FEATURED ALBUM
Artist of the week:

Carolina's own Sylvan Esso. Meet the youthful duo who is demanding pop music become personal. Their sophomore release, What Now, is out on April 28th, and you can listen to their newest single, "Die Young,"above!

LATEST ARTICLES
UPCOMING EVENTS
26
Apr
2017

Carolina Theatre

30
Apr
2017

The Underground

29
Apr
2017

The Underground

29
Apr
2017

PNC Music Pavillion

29
Apr
2017

The Evening Muse

29
Apr
2017

28
Apr
2017

CMCUA formerly Uptown Amphitheatre

27
Apr
2017

Newport News Hall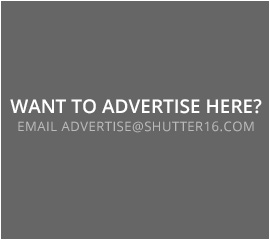 CONTESTS & TICKET GIVEAWAYS!